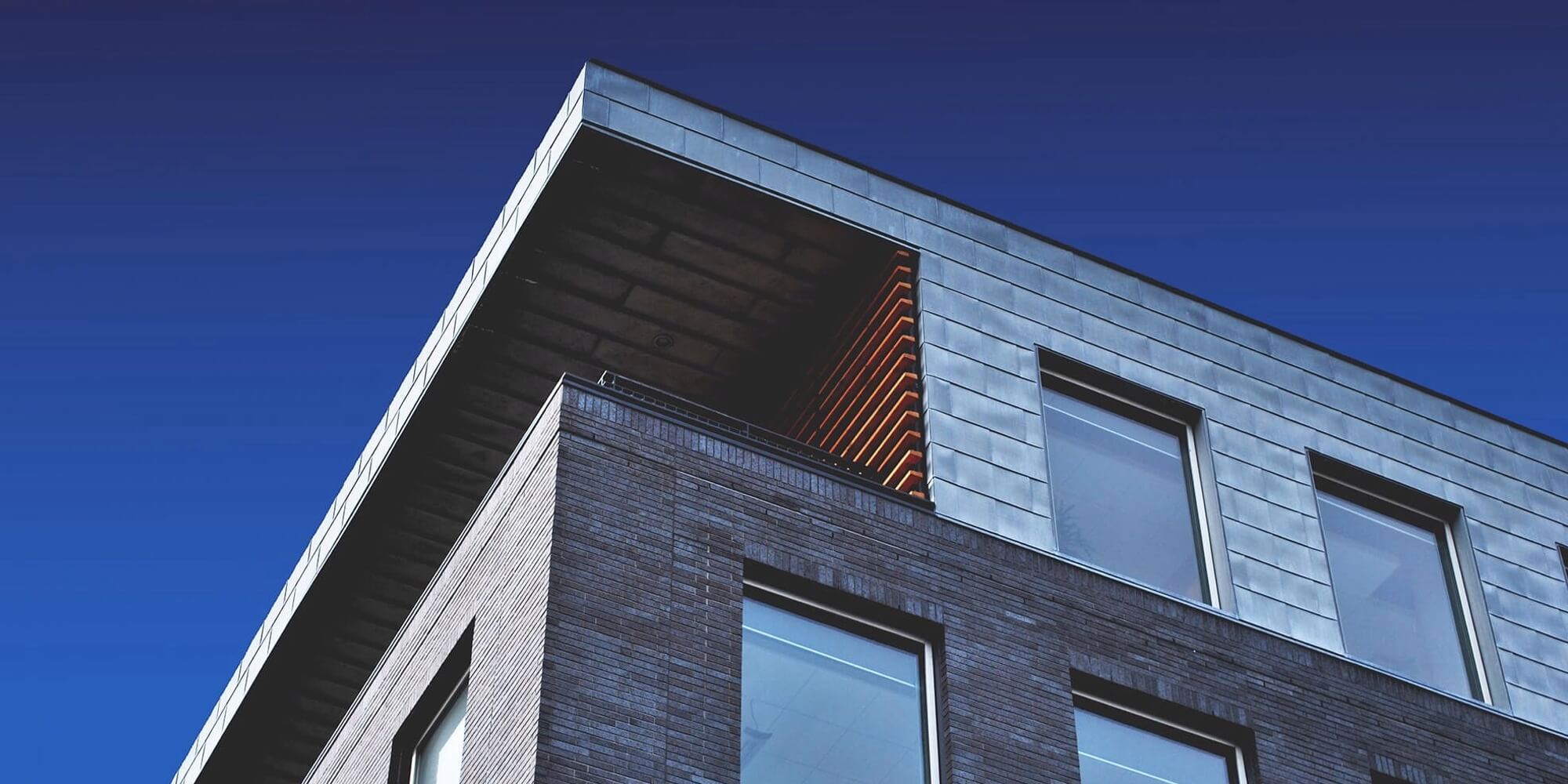 Experts have identified investments in technology, real estate as growth drivers needed to boost the nation's economy on sustainable basis. According to them, if investors, entrepreneurs and regulators of sectors that drive the economy can continue to intensify collaboration, the future of technology in Nigeria and Africa appears promising.
They also stressed the need for government to create enabling business environment and fix the parlous infrastructure for optimal productivity. Speaking at an investment forum in Lagos, Partner, West Africa Financial Services and Chief Economist, PwC Nigeria, Dr Andrew Nevin, said unlocking dead capital and investment in real estate is key to growing the economy.
According to him, PwC estimates that Nigeria holds at least $300 billion or as much as $900 billion worth of dead capital in residential real estate and agricultural land alone.For real estate, he said there is a housing deficit of 17 million, which creates immense employment benefits for Nigerians. Nevin, who spoke at the African Private Equity and Venture Capital Association (AVCA), Focus Live, said Nigeria also needs to look into its Diaspora remittances, as the country currently accounts for over one-third of migrants flows in Sub-Saharan Africa.
He said migrants' remittances were 77.2 per cent of last year's government's budget and more than 10 times the foreign direct investment (FDI) flows in the same period.The Managing Director of AIICO Pensions Managers, Eguarekhide Longe, who decried the setbacks on gathering data in the country, said private equity investments are also essential in growing Nigeria's economy as the country is a price-sensitive market for investors.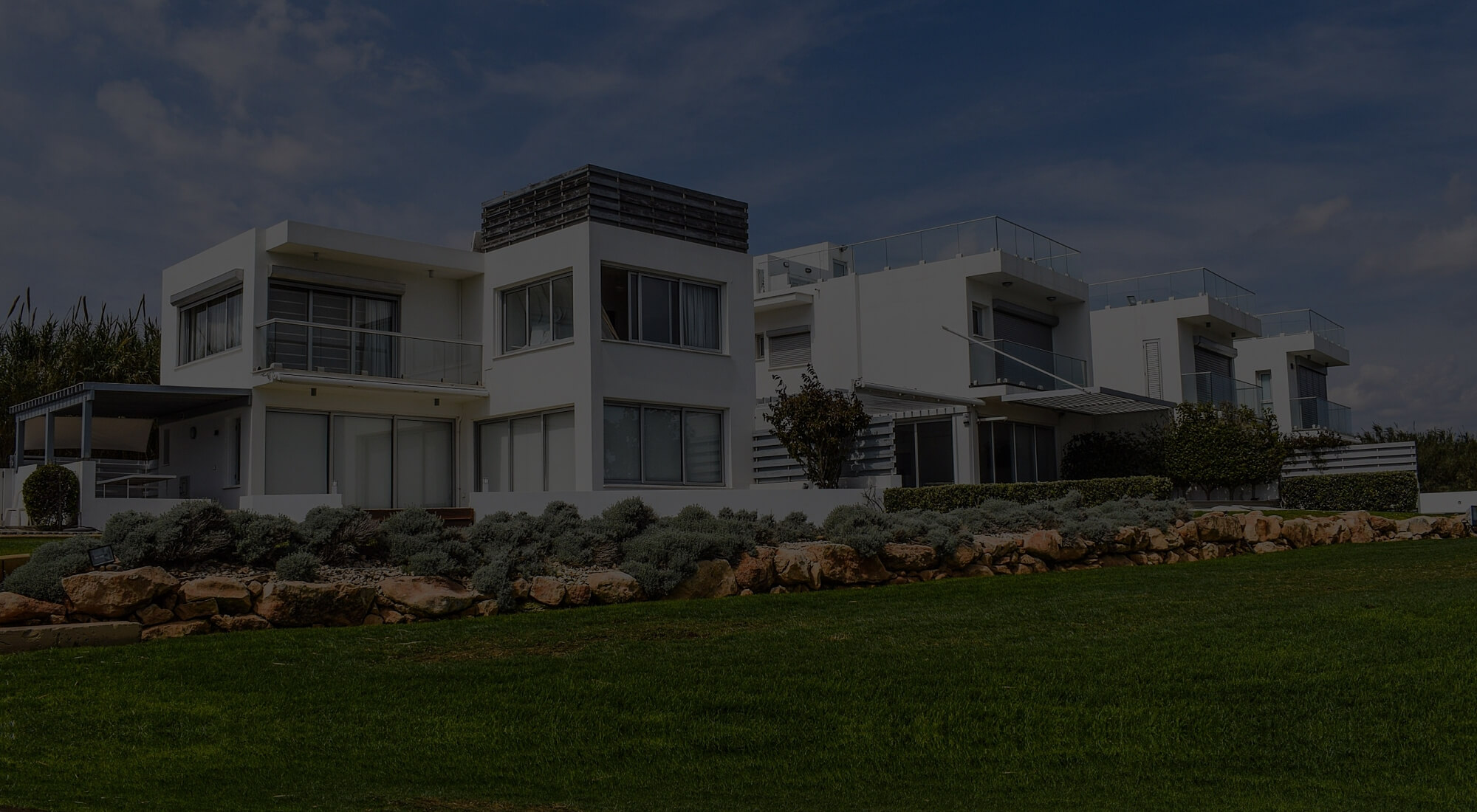 Longe said private equity has made gains from the telecommunication sector but there are still challenges with the payment system. He said entertainment is also a revenue generator but needs some sort of coordination to harness its potentials. The creative sector is difficult to replicate but there is a need to put structures behind it.
Senior Partner and Managing Director, AfricInvest Nigeria, Abiola Ojo-Osagie, said in developing the economy, Nigeria must not forget the application of technology to navigate to the side of returns. Ojo-Osagie said there is a need to unleash local talent into portfolio development while promoting local development through value-driven strategies.
Co-Founder, Lidya, Tunde Kehinde, said the opportunities in technology are enormous, stating what will happen in the future will elude the ones in the past. Kehinde said there is more openness for businesses using technology with access to different services. He said the technology will change the expectations of people and force all traditional entities to change the face of their businesses. Kehinde added that there will be a dramatic shift in the way people do things with customer customers orientated initiatives.
Source:
Guardian – https://guardian.ng/business-services/experts-identify-technology-real-estate-as-growth-drivers-of-economy/