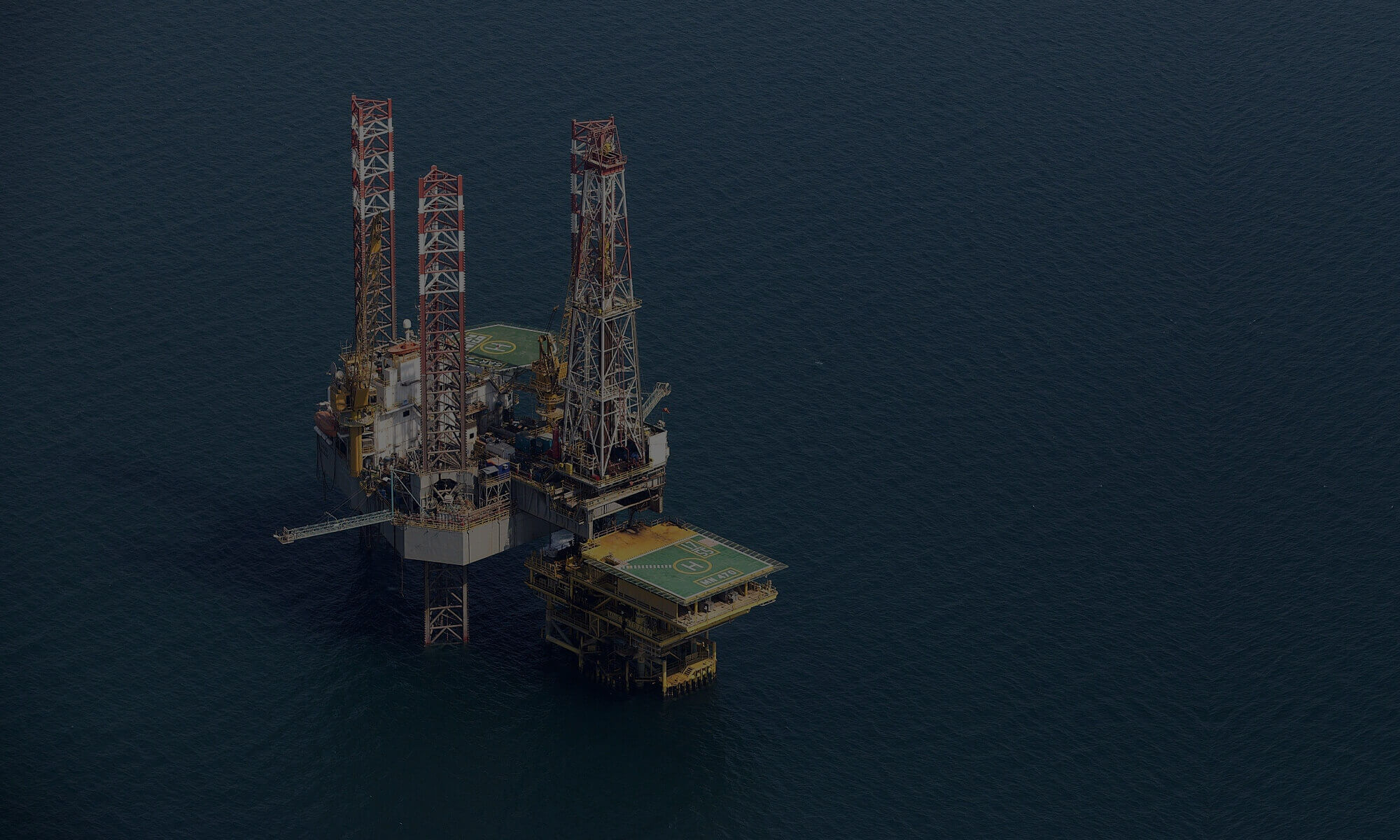 In Nigeria's oil sector, debts are being settled—albeit gradually—and financial backing for new projects is being put in place, but investors remain cautious. The Nigerian government claims to be making headway in putting the oil industry's finances in order and stimulating investment. But the international oil companies (IOCs) will want to see the outcome of February's presidential election and whether licensing reforms are implemented before sinking billions into further offshore developments.
The state-owned Nigerian National Petroleum Corporation (NNPC) paid off all its cash calls due in 2017-18 and has said that, by September 2018, it had paid almost off almost $1bn out of a total of around $5bn in arrears it owes to joint ventures with its international oil company partners. NNPC also said it had signed agreements with the joint venture companies and others last year to that raises around $2.3bn to cover its costs. Such moves will go some way to reassuring investors that the days of non-payment of the organisation's contractual obligations are behind it and that Nigeria NNPC is now ready towill pay its way on future projects.
NNPC also said in January it was stepping up support for oil and gas development, having signed agreements to raise more than $4bn with two local firms that would enable the development of over 400 mn barrels of oil, at a site operated by NNPC's Nigerian Petroleum Development Company on the OML 13 field on the country's eastern coast. One was with Sterling Oil Exploration & and Energy Production Company, which has a stake in the field, to raise $3.15 bn; the other was with CMES-OMS Joint Venture Ltd, an oilfield services company, for $991.1 mn.
Refinery Funding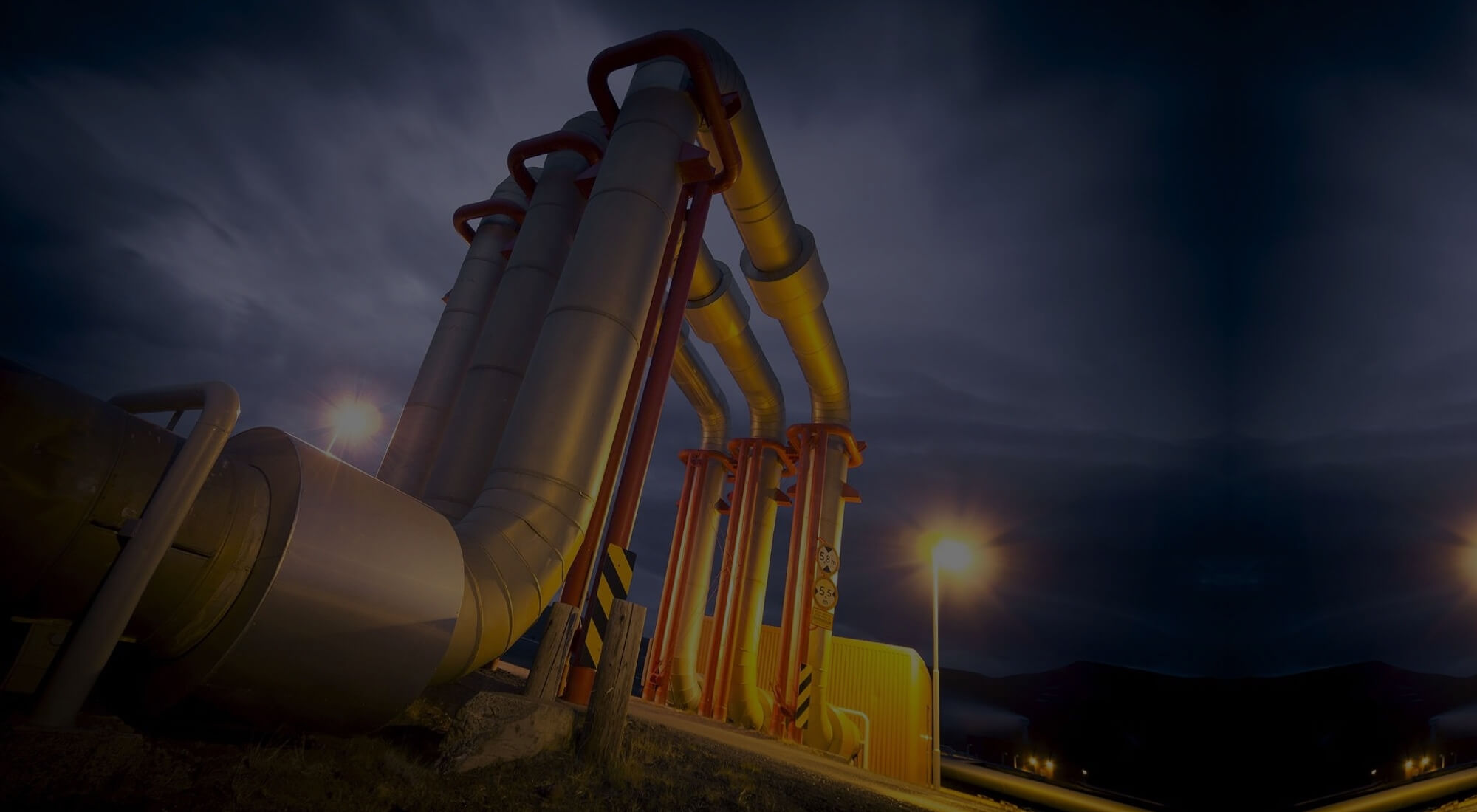 Meanwhile, central bank financing is being provided for the long-planned oil refinery being built by Nigerian tycoon Aliko Dangote near Lagos. The bank's governor, Godwin Emefiele, said on 22 January said it the bank would make 75 bn naira ($220 mn) in financing available to the project, according to media reports. Emefiele said around half of the $9bn needed for the project had already been invested by Dangote and that the remainder would come from a variety of foreign and domestic lenders.
The 650,000 bl/d facility is intended to provide badly needed refining capacity in a country has been a heavy importer of refined products for years, despite its oil riches. The facility also includes petrochemicals and fertiliser plants, with the latter able to produce 3mn tonnes/yr. Dangote has said he still expects the project to be commissioned in 2020, although some market observers believe it may be that soon, given the scale of work still to be done.
Production on the Rise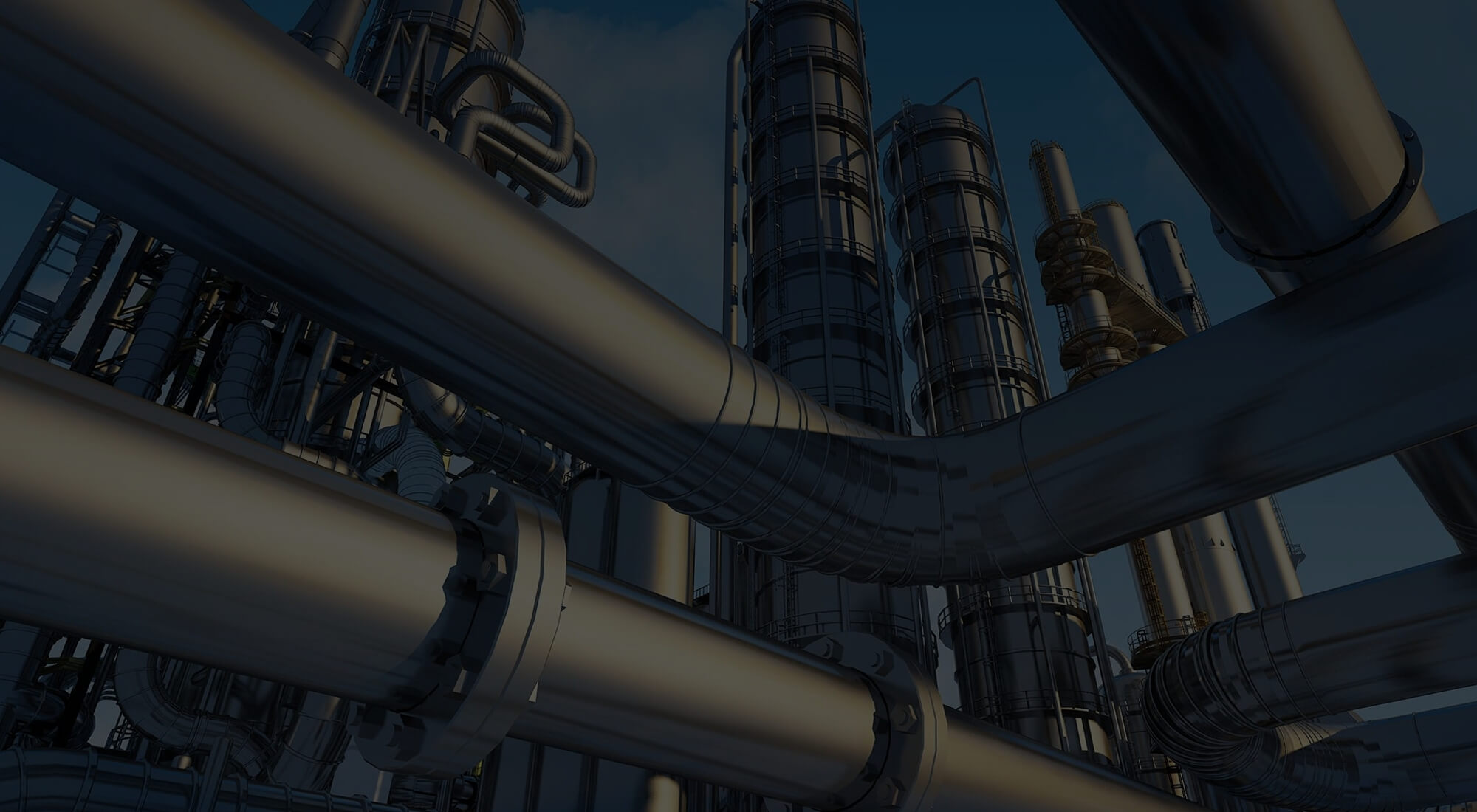 First oil from Total's offshore Egina field on OML130, announced in early January, has enabled petroleum minister Emmanuel Kachikwu to provide upbeat forecasts for future production. On 9 January, he said Nigeria was producing 1.78mn bl/d of crude and that 150,000 bl/d of crude and condensates was expected to be flowing from Egina by the end of the month would add to output. The Egina floating production storage and the offloading unit is capable of handling 200,000 bl/d of oil, as well as gas.
Renaissance Capital, a consultancy, forecasts crude and condensates production of some 2.04mn bl/d in 2019, assuming there is no pipeline sabotage or increased militant activity in the Niger Delta, which has been relatively calm of late. Kachikwu's hopes of boosting output further have been buoyed positive noises from Total's chief executive Patrick Pouyanne. He said the company is preparing to take a final investment decision (FID) in the coming months on the Ikike development on block 99, which could potentially add 60,000 b/d to production, according to media reports.
The French firm ls is also considering pushing ahead with the development of its Preowei find on OML 130, which could add to the throughput of the Egina FPSO via a subsea tie-back. Preowei could supply some 70,000 bl/d from contingent recoverable resources estimated at 140mn-200mn barrels. In addition to its offshore activities, Total is a shareholder in Nigeria LNG, which plans to expand the country's only LNG complex from its current 22mn tonnes a year capacity to 30m t/yr.
Electoral Uncertainty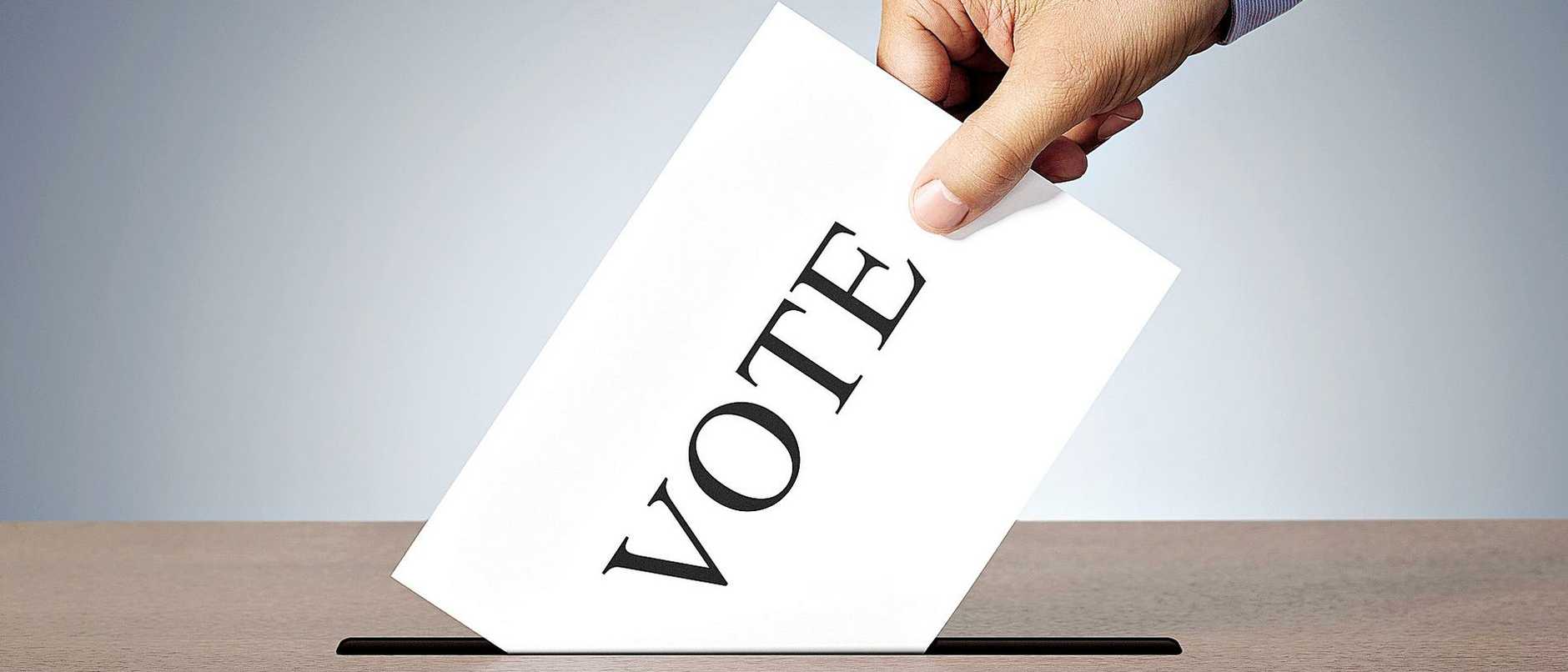 While oil sector activity is experiencing an uptick in an era of revived oil prices, IOCs are likely to exercise a degree of caution over their plans for now due to political risk. Nigeria's presidential election, scheduled to take place on 16 February, is one area of uncertainty, with incumbent president Muhammadu Buhari being challenged by leading opposition candidate—and former vice president—Atiku Abubakar.
Abubakar has pledged to privatise parts of NNPC as part of free market reforms he says are needed to stimulate the economy. He has also said he would remove a petrol subsidy that costs the government dear and whose implementation has long attracted corruption allegations. However, removing it would be a high-risk move. An effort to remove the petrol subsidy during Goodluck Jonathan's presidency in 2012 resulted in consumer riots, followed by a government climb down.
The IOCs will also want to see if the winner pushes ahead with oil sector licensing reforms yet to be implemented. "Deep-water licences are up for renewal between 2022 and 2026, and as such we believe IOCs will be reluctant to commit to an FID on new projects owing to a lack of fiscal clarity on licence renewals. Regulatory and Petroleum Industry Fiscal Bill uncertainty could also deter the implementation of another big project like Egina," Renaissance Capital said in a January note on Nigeria's oil sector outlook.
Source:
Petroleum Economist – https://www.petroleum-economist.com/articles/politics-economics/africa/2019/political-risk-threatens-nigerias-oil-sector-recovery